Did you just get the dock of your dreams thanks to Secured Dock Builders? Did you outfit your dream dock with a boat lift? Do you know the proper way to dock your boat? Here are some IMPORTANT tips that will set you and your family up for success on the water and that will keep you from destroying your new dream construction.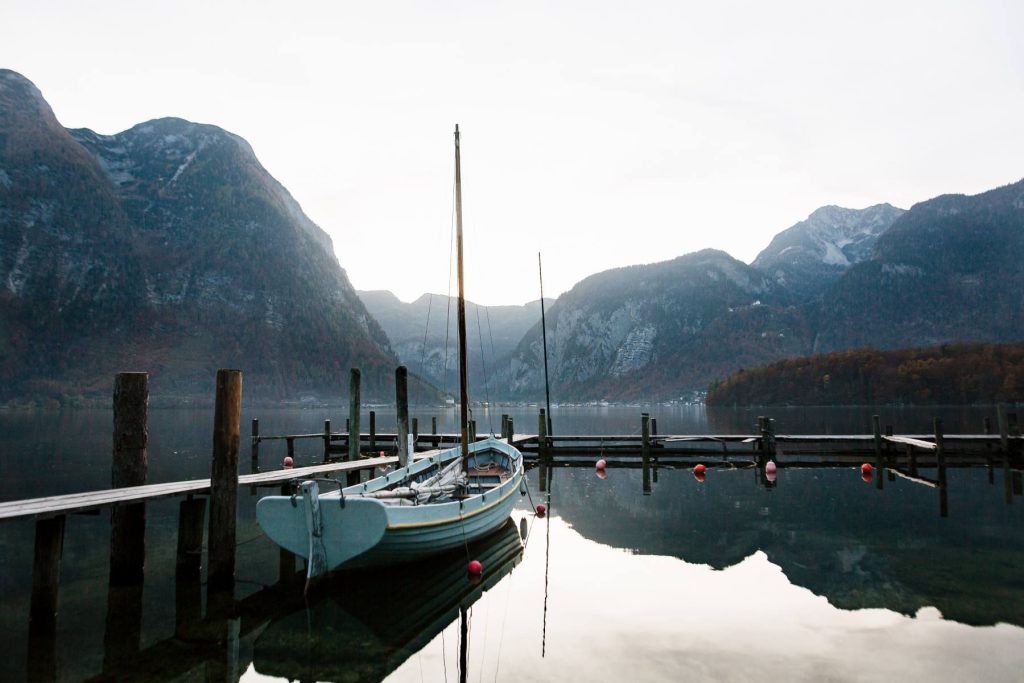 Tip #1: Never approach the pier any faster than you're willing to hit it! You should always approach the pier slowly to give yourself the ability to properly maneuver your boat around your dock without incident.
Tip #2: Use enough juice to get the job done! When it comes to causes of disastrous docking, applying insufficient power comes in a close second to applying too much. You need to counter and overcome momentum, wind, and current. If you don't tell your boat what to do—with authority—one or more of these other factors is likely to take over.
Tip #4: In heavy winds, reduce your windage. In a small boat, this can have a dramatic effect on how easy or how hard it is to dock. A Bimini top or an Isinglass enclosure can act like a sail on a powerboat, and throw you out of kilter. On a sailboat, a sail lazily left unfurled can have the same effect.
Tip #5: Never kill the engines until all the lines are secure. Many people who don't know how to dock a boat well make the mistake of shutting down as soon as the boat is in the slip, but you never know if a crewmember is going to drop his or her line(s), or when a piling will slip out of reach. Keep the powerplants on, so you can maneuver as necessary.
Tip: #6: Always apply short bursts of power, instead of steady power. This allows you to maneuver without building up a lot of momentum, which can quickly get out of control.
Looking to get the dock of your dreams and live in the Central Florida area? Why not have a 5-star rated dock building company take on the job? Call us today!