The Brantley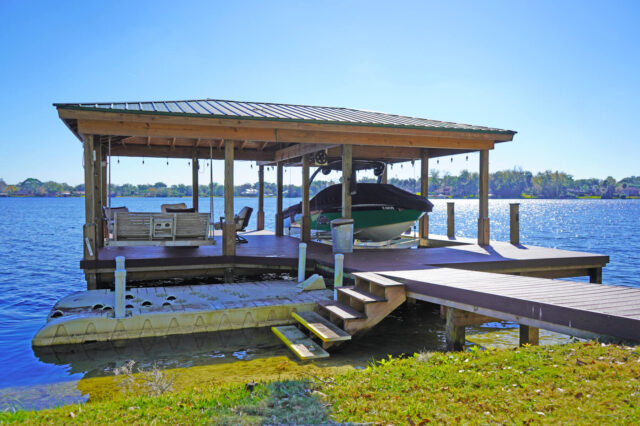 The Brantley dock is perfect for those looking to sit back and enjoy a martini while taking in the sights of the sunset. On account of its size, this dock is great for small parties.
This dock is also laid out nicely for launching kayaks and inner tubes right from its deck.
Lake Prairie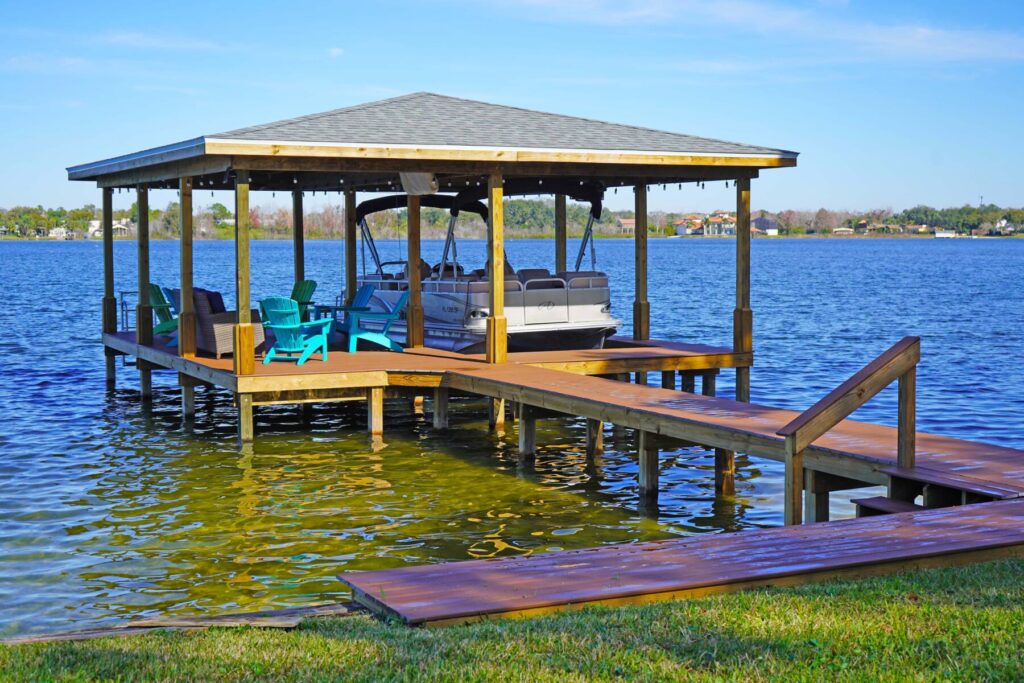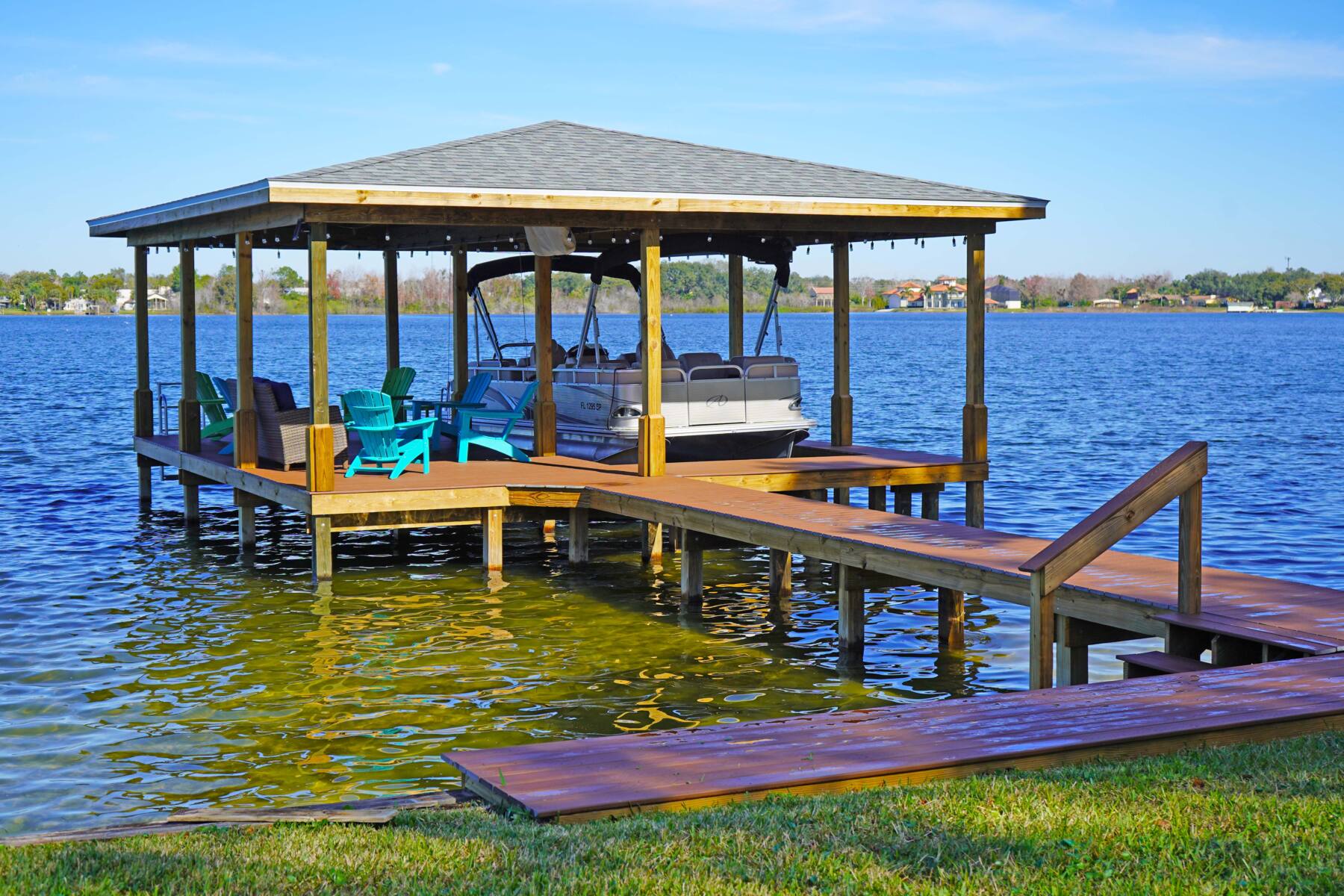 Lake Prairie dock is one of Secured Dock Builders' premiere docks and is perfect for any waterway. With this dock's spacious roofed deck, it's a great location to enjoy drinks with friends and even catch the big game, if your dock is equipped with a TV–similar to this one.
Sayer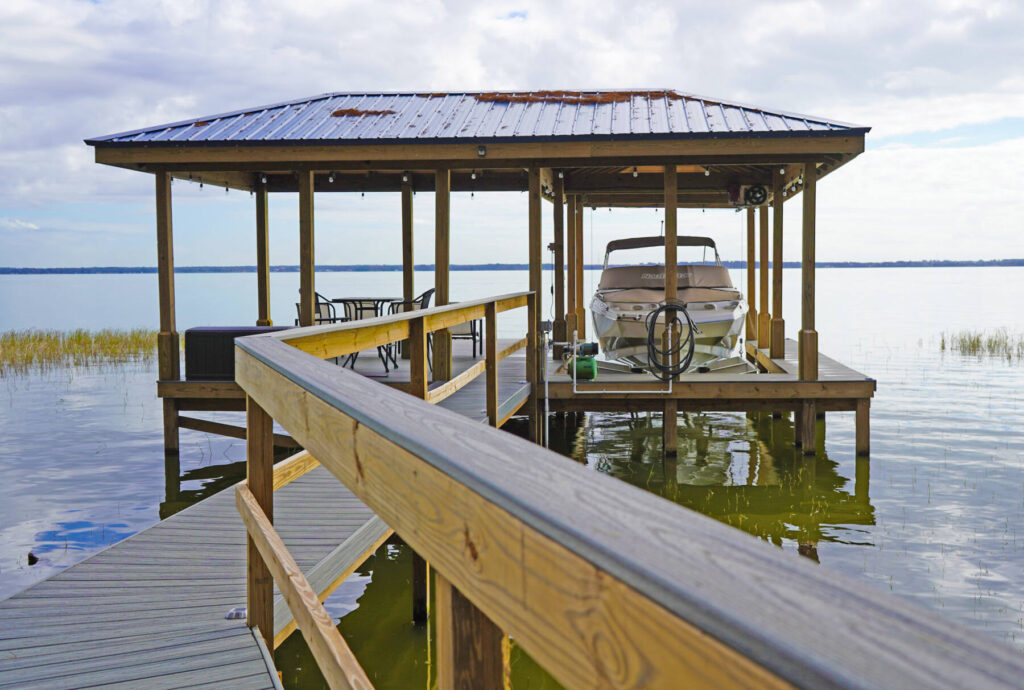 The Sayer dock is one of Secured Dock Builders' most flexible construction offerings as it features not only a roofed deck and boat lift but also a sun deck where you can catch some rays on a sunny summer day.
Dora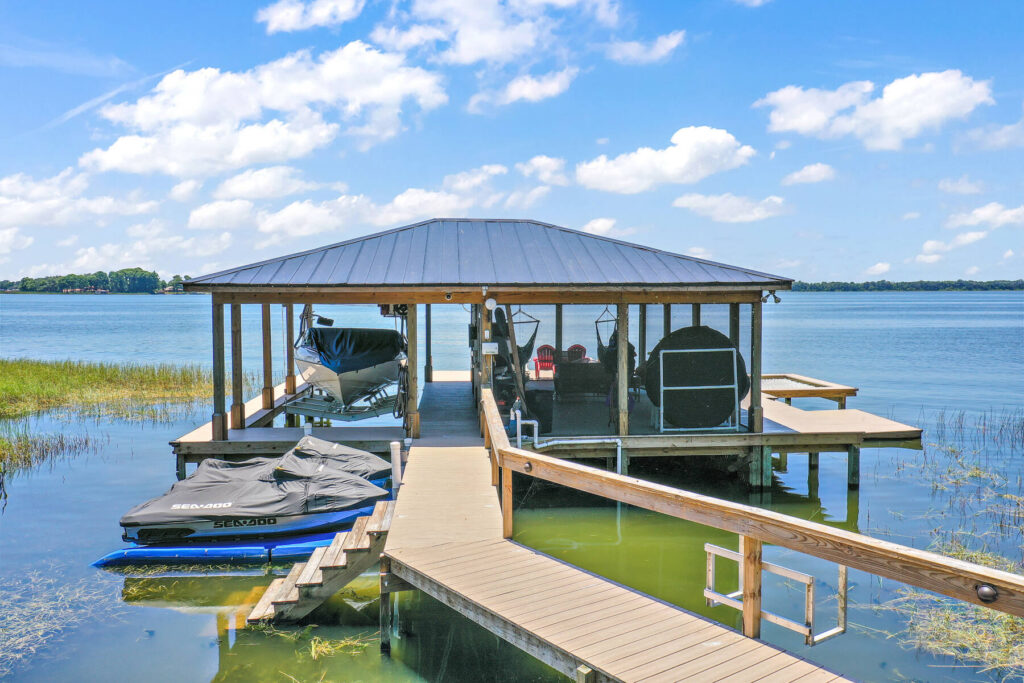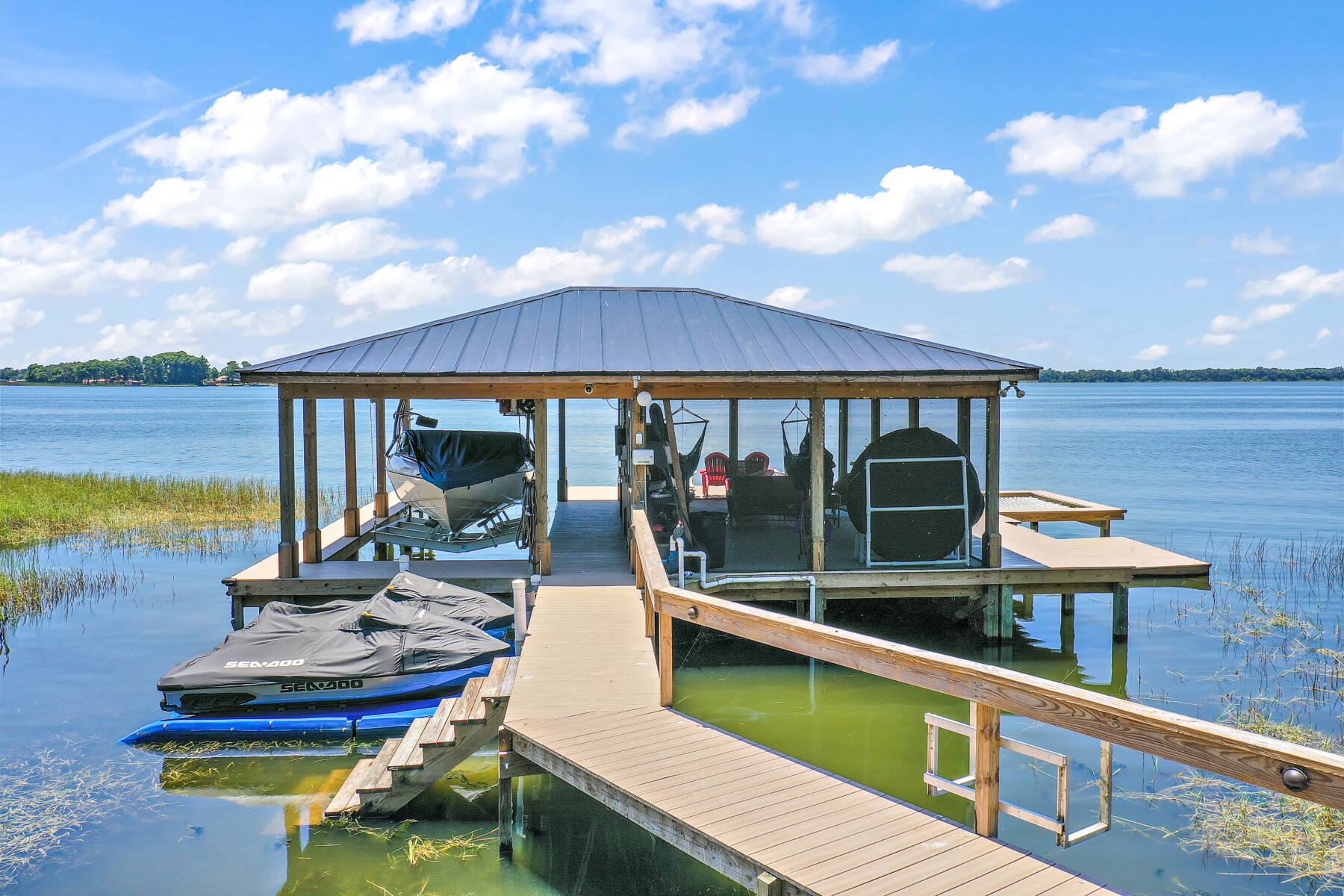 Dora dock is Secured Dock Builders' signature dock as it features our largest wood platform with room for plenty of seating under its finished roof covering. Due to its size, it's great for those looking to entertain large groups.
In fact, the Dora has so much extra room we recommend the addition of a hammock.
Estes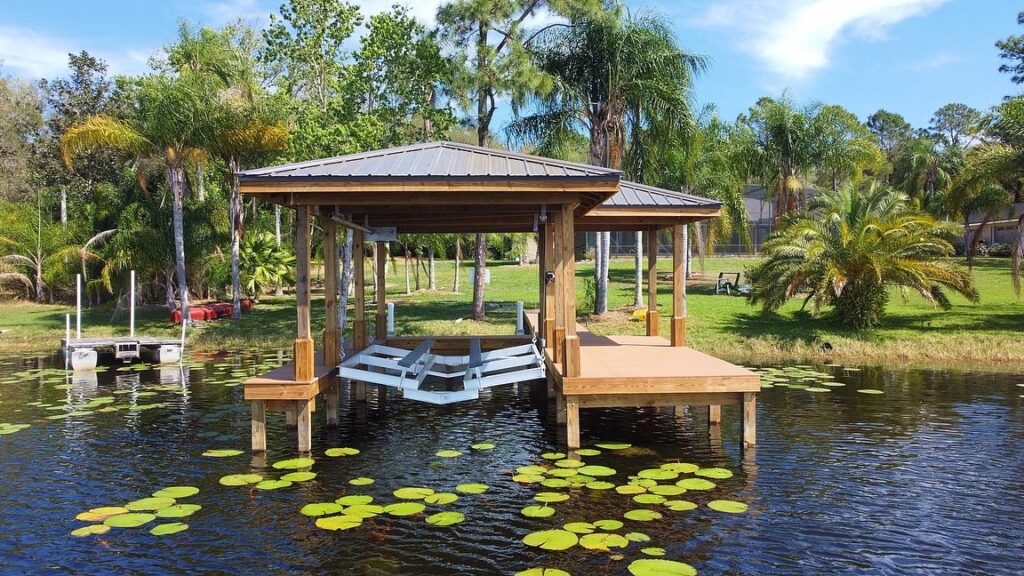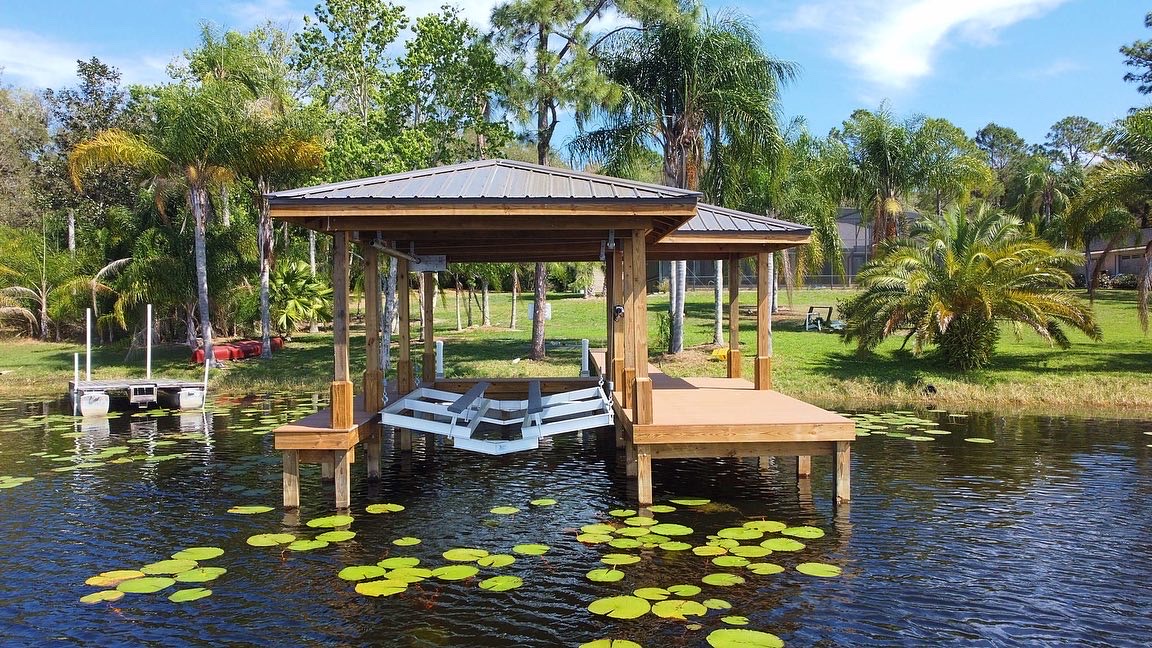 Estes dock is Secured Dock Builders' economical dock as it features our smallest wood platform design. However, it still offers enough room to include a sun deck and a full sized boat lift!
Similar to our other docks, this build can be customized to suit your needs.
Sanibel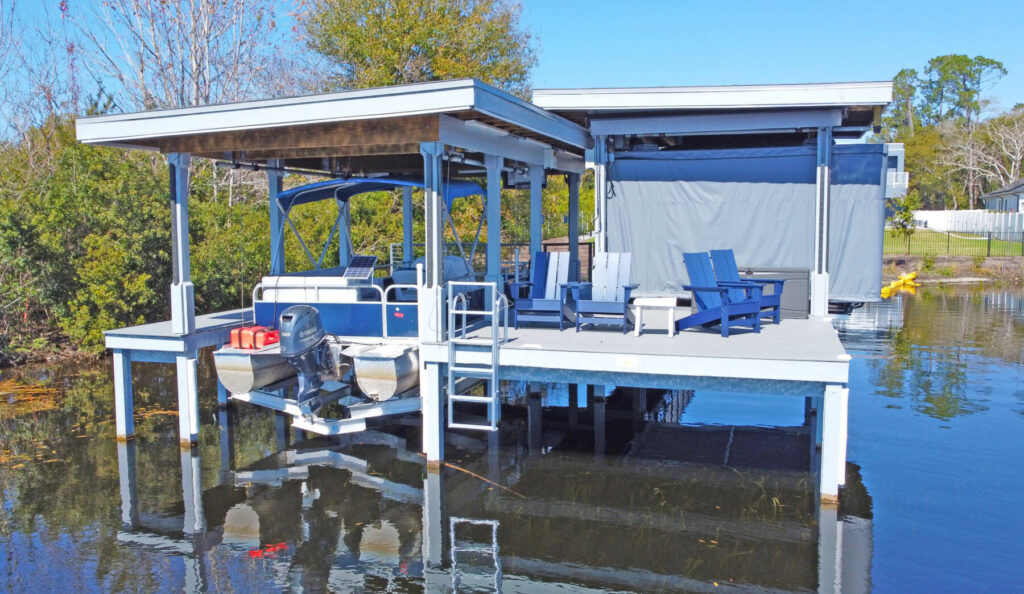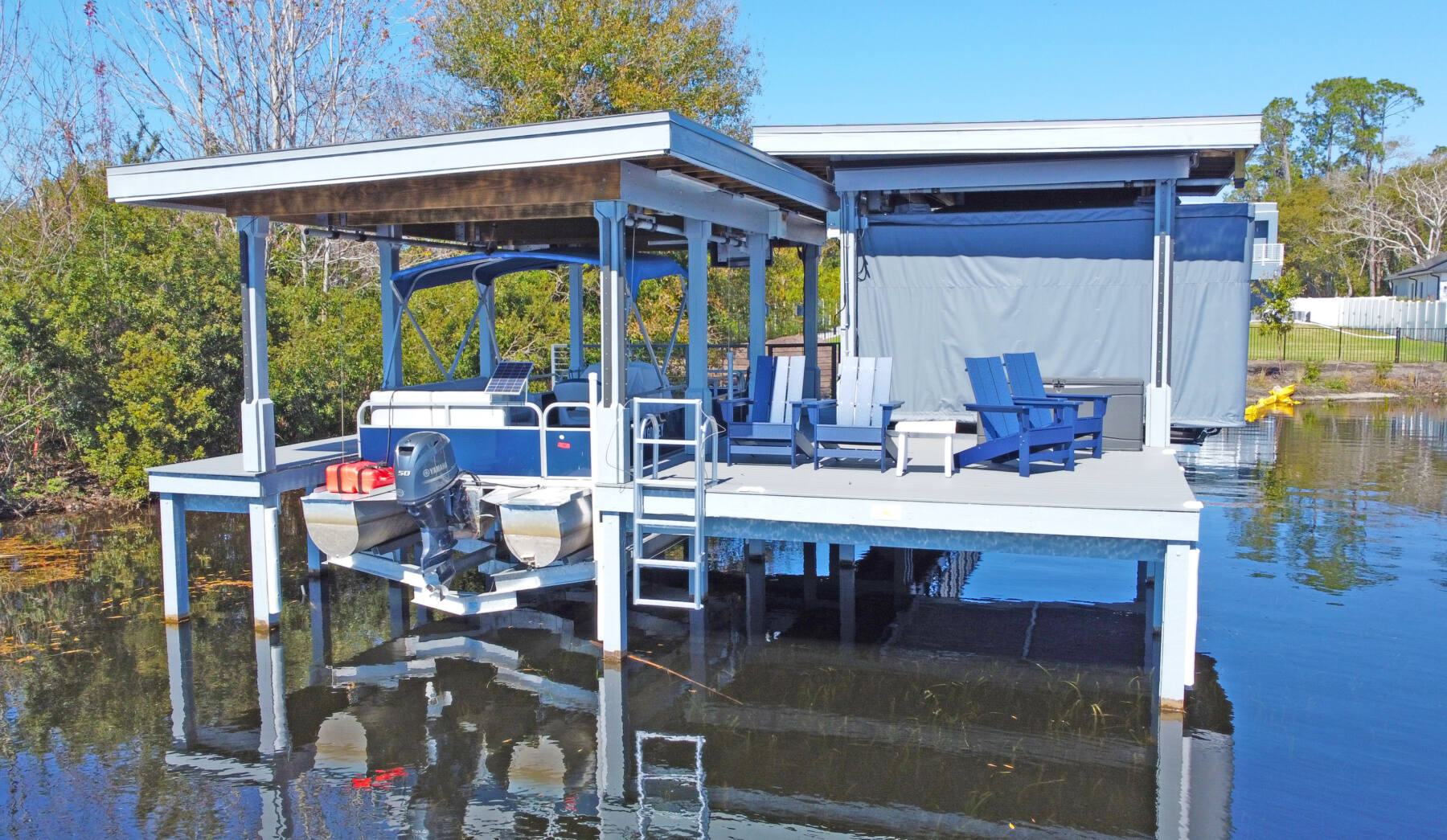 Sanibel dock features Secured Dock Builders' most modern design as it offers low visibility and is perfect for minimalists who want to take shade while prepping for a day out on the boat.
All the while, it still offers a sun deck for fishing or to enjoy the day and catch some rays.
.
Customize Your Dock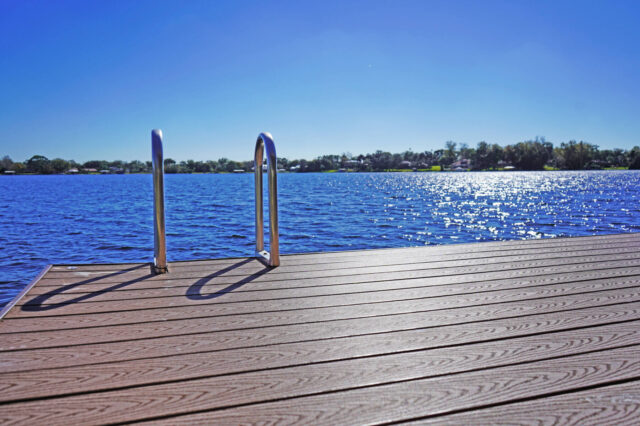 Ladder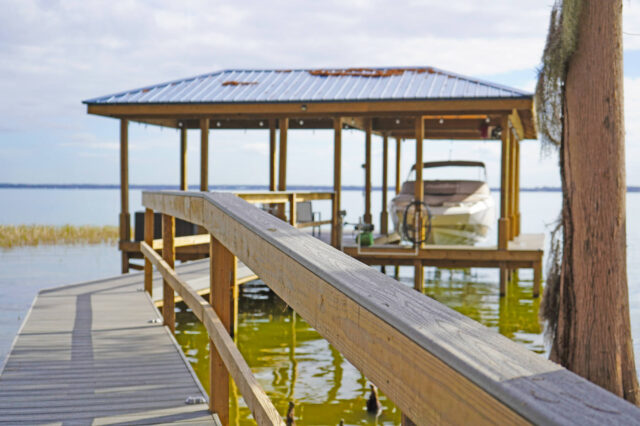 Hand Rails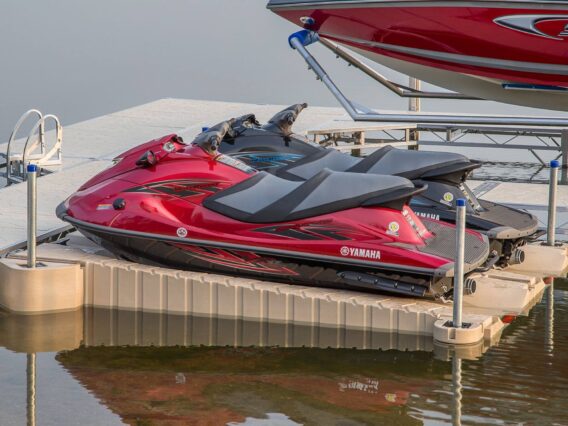 PWC Dock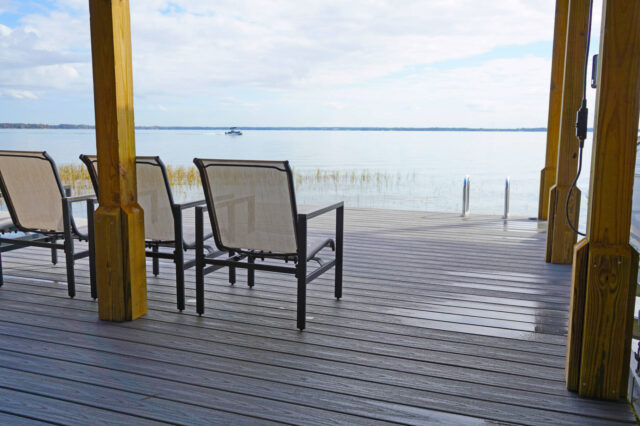 Sun Deck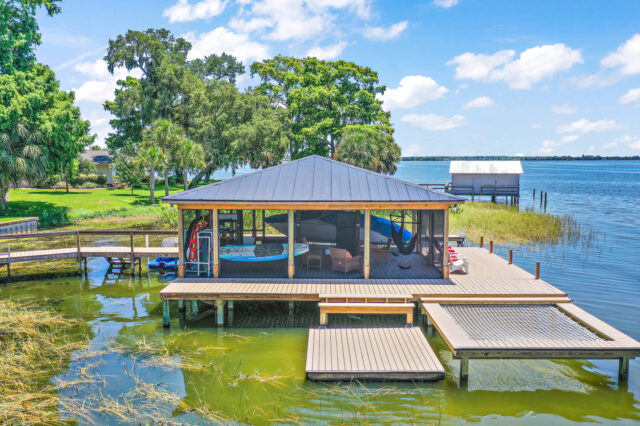 Screened Porch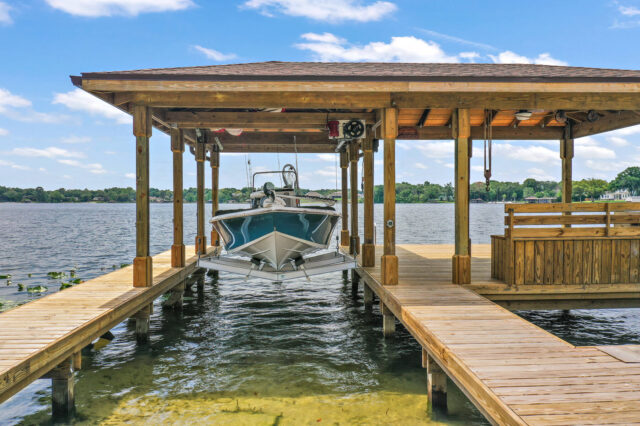 Boat Lift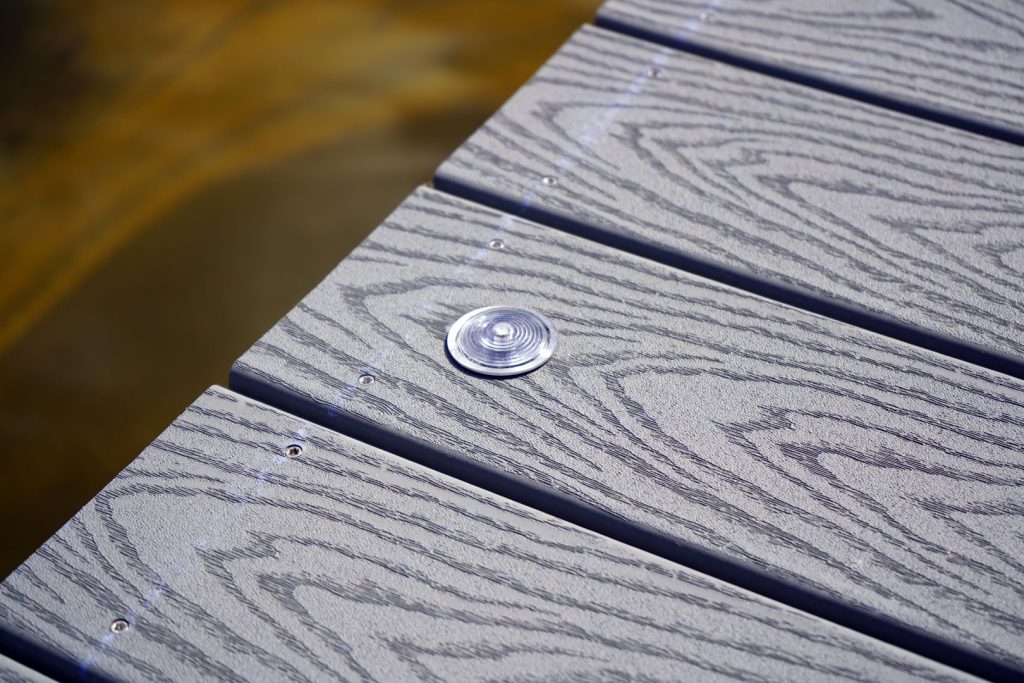 Solar Lights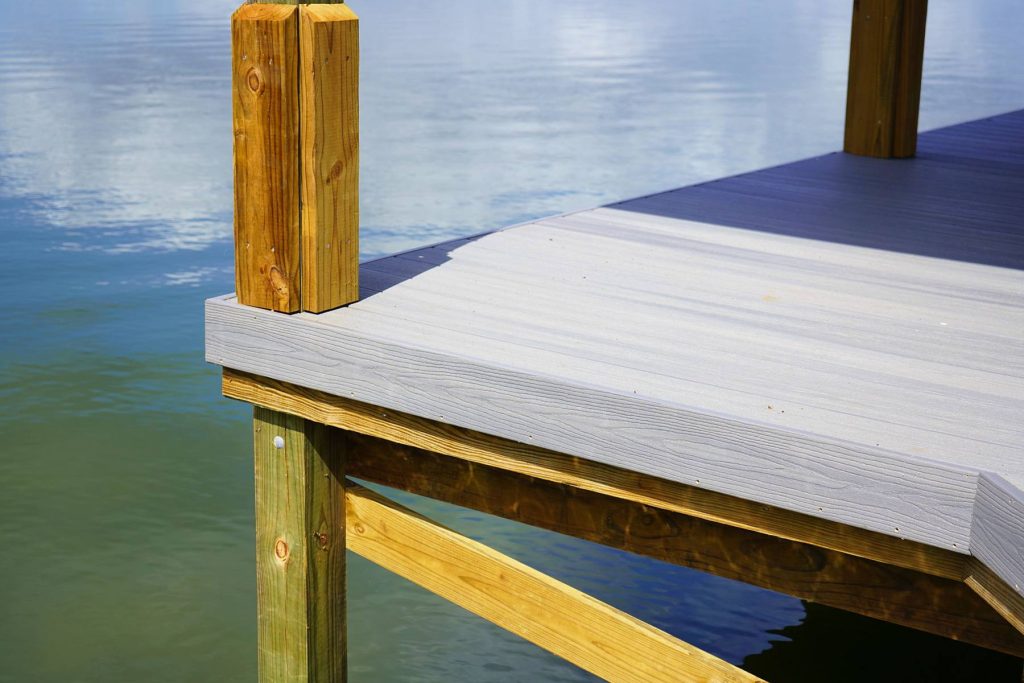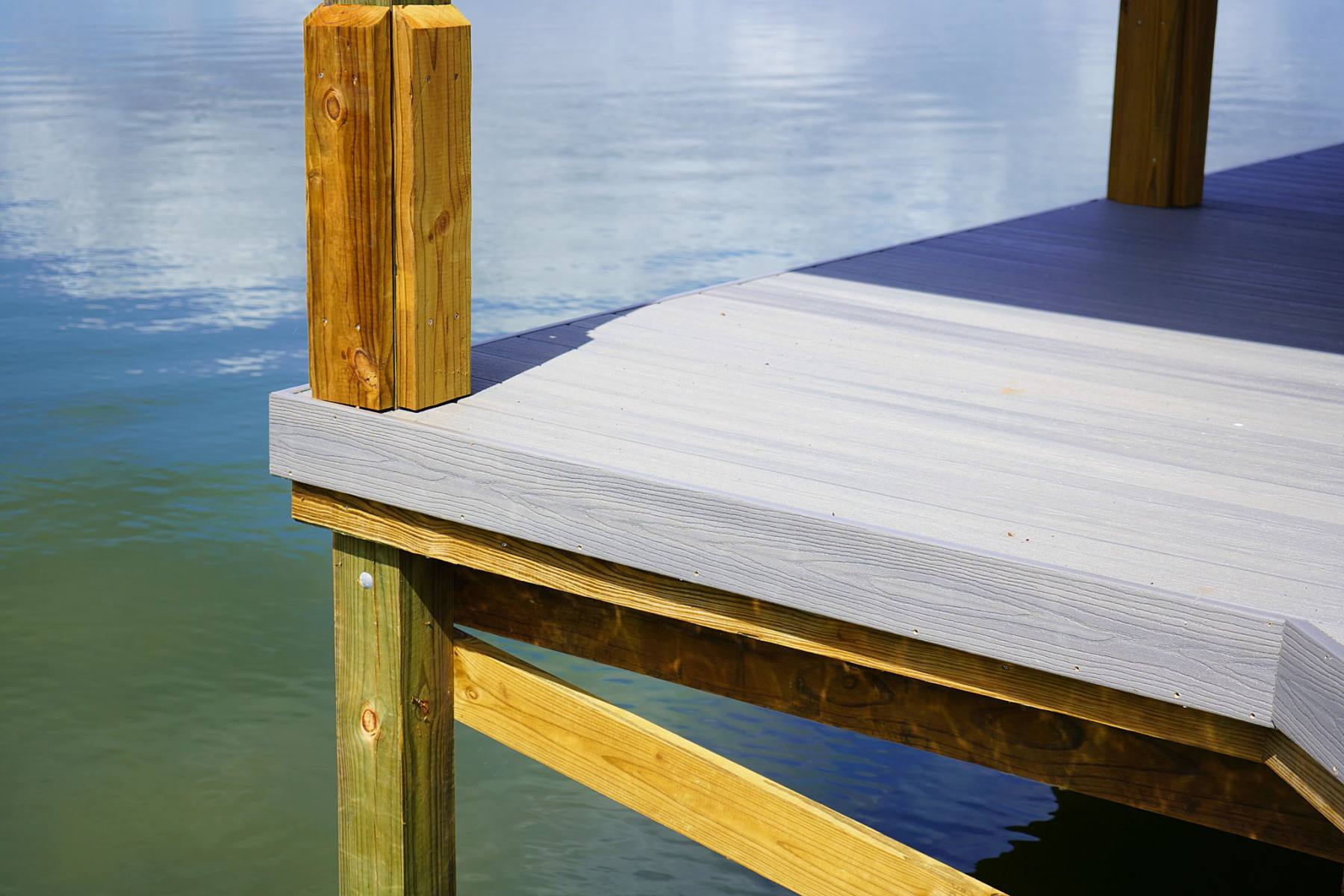 Skirting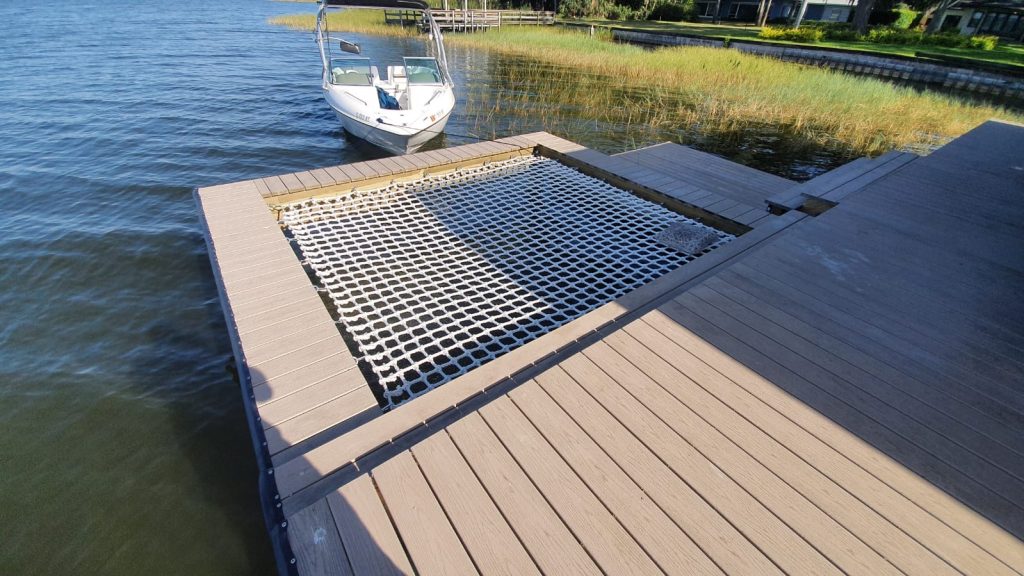 Snake Hammock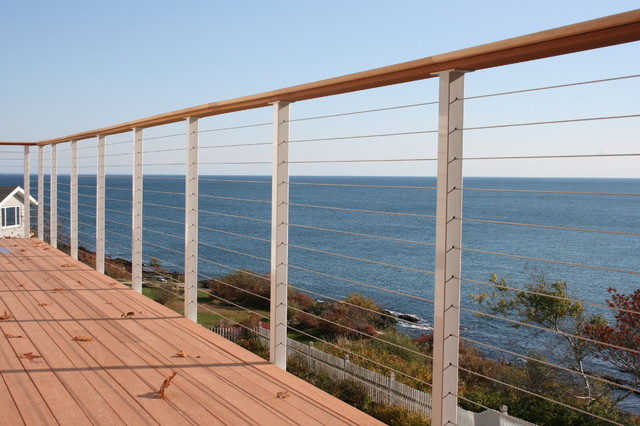 Wired Railing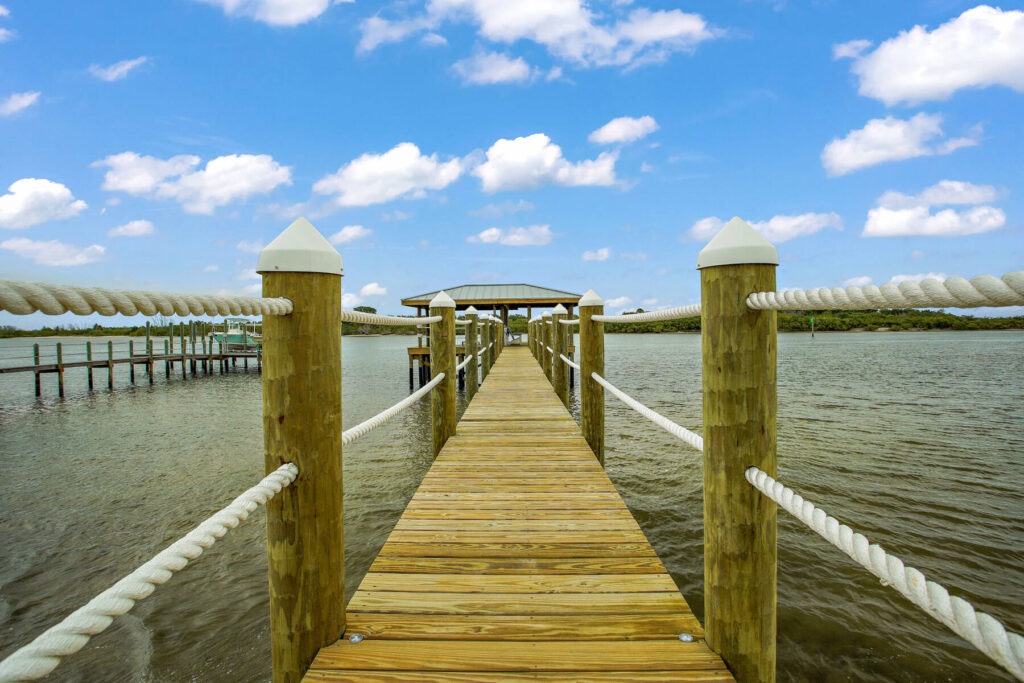 Rope Railing
Quality Materials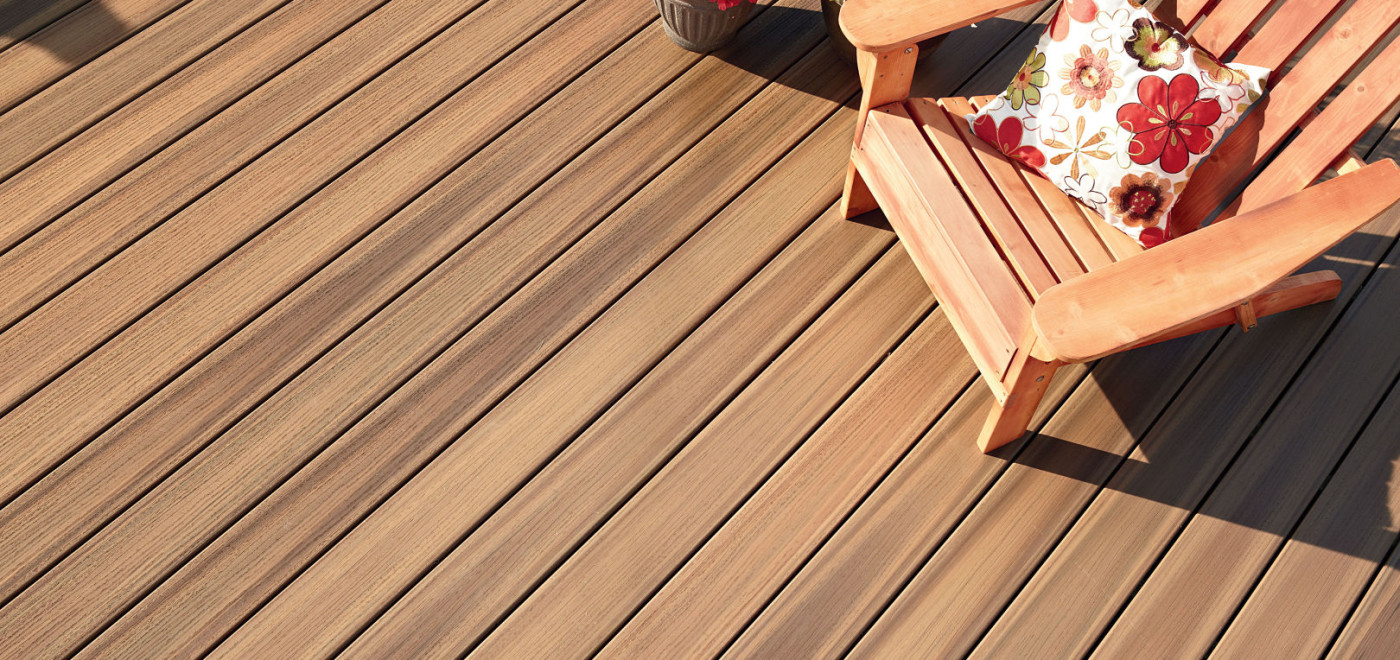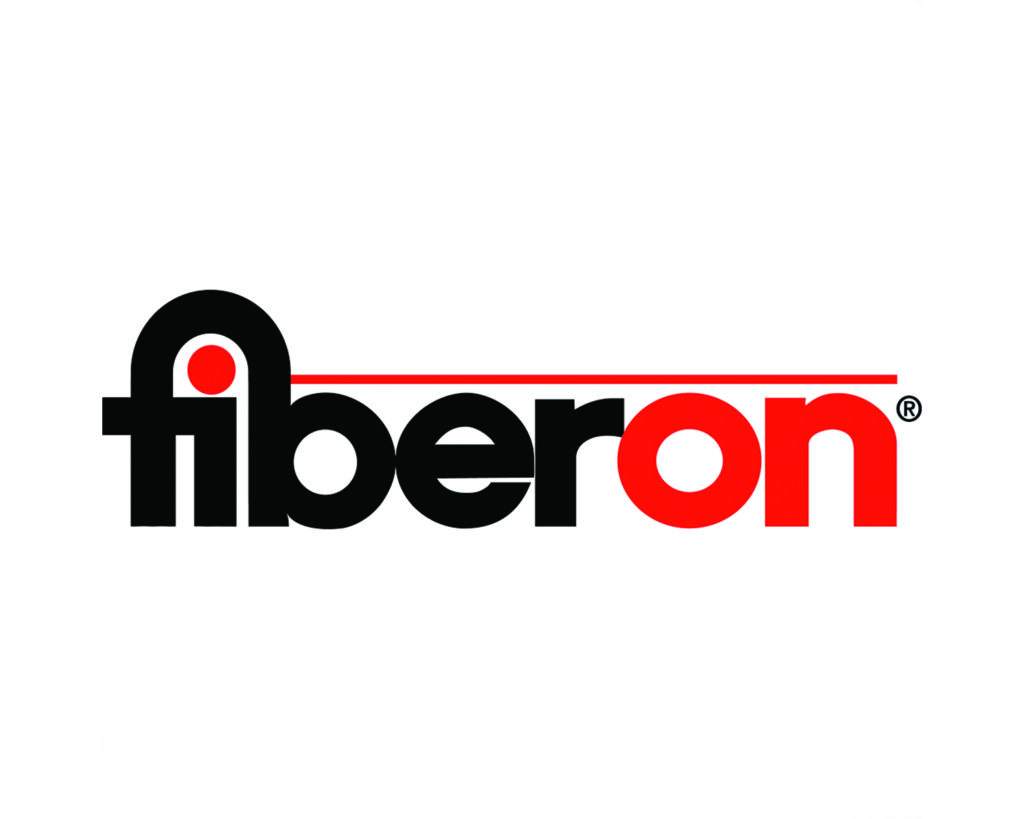 Fiberon composite decking is made from locally-sourced recycled plastic, lumber mill scraps and other materials. These composites prevent further deforestation, do not contain the toxic chemicals often found in pressure-treated lumber, and are manufactured in a process that produces zero water waste.

Wood-plastic composite decks will not splinter, split, crack, or rot, making your outdoor space safer for children, pets, and your bare feet.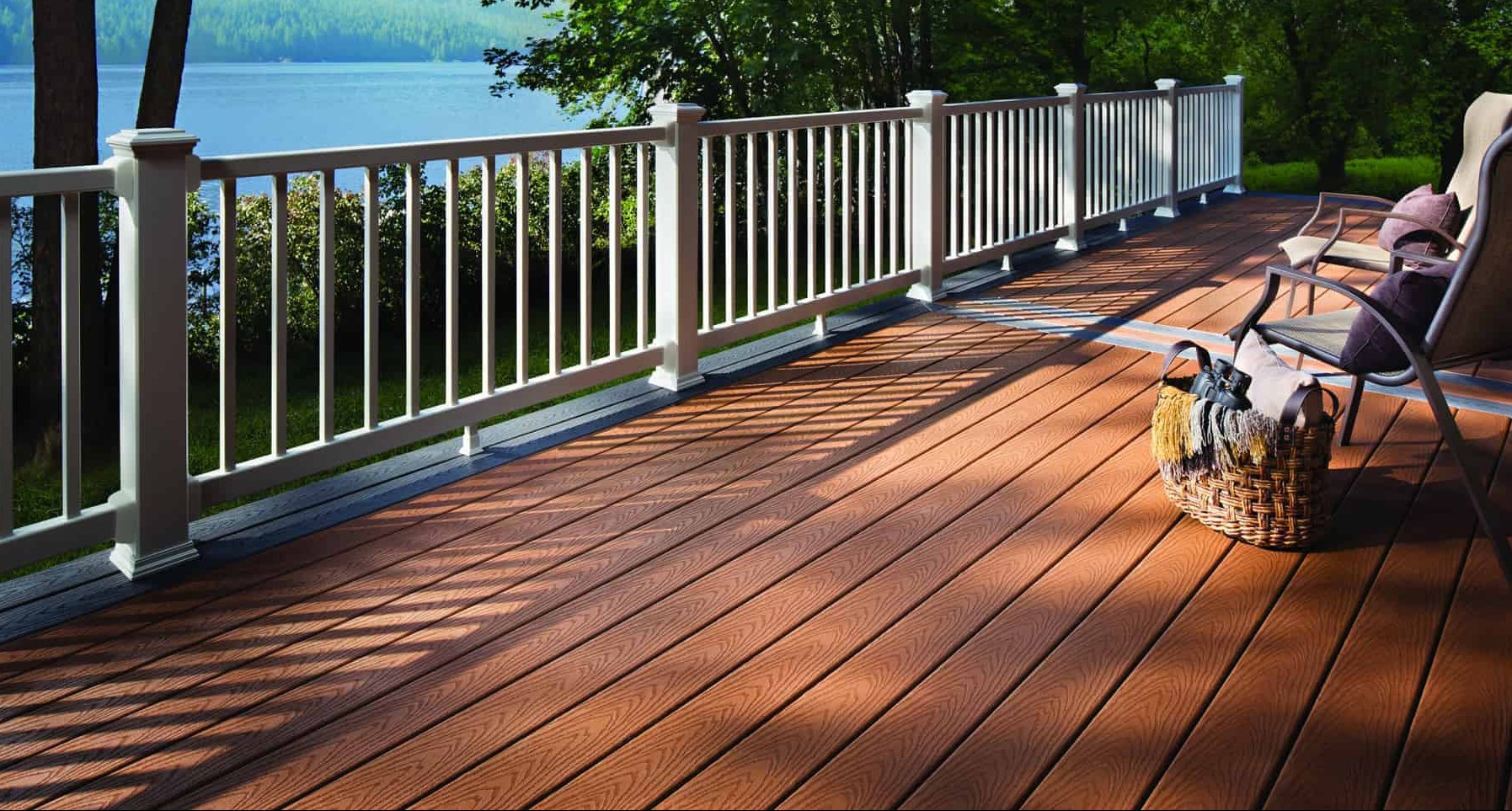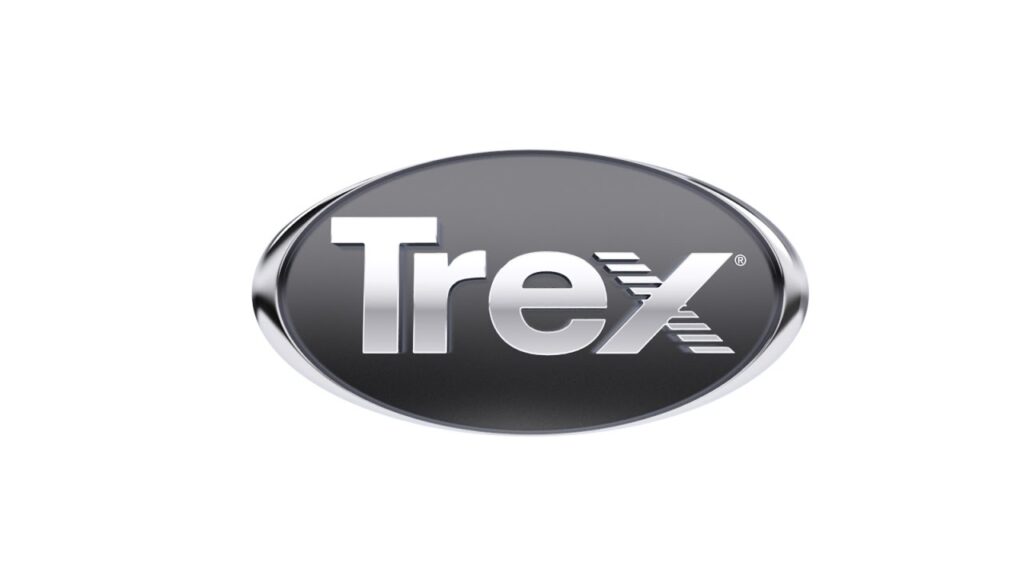 Trex boards are made of 95% recycled materials. Trex pioneered eco-friendly composite decking.
Trex won't rot, split, or crack. These boards are also termite proof and available in a wide range of fade-resistant colors that will compliment any home. No sanding, staining, or painting here—a little soap and water or a quick power washing is all the maintenance Trex requires. Wood decks take constant care. Trex composite decking is more durable and longer lasting.

All the beauty of wood with none of the work.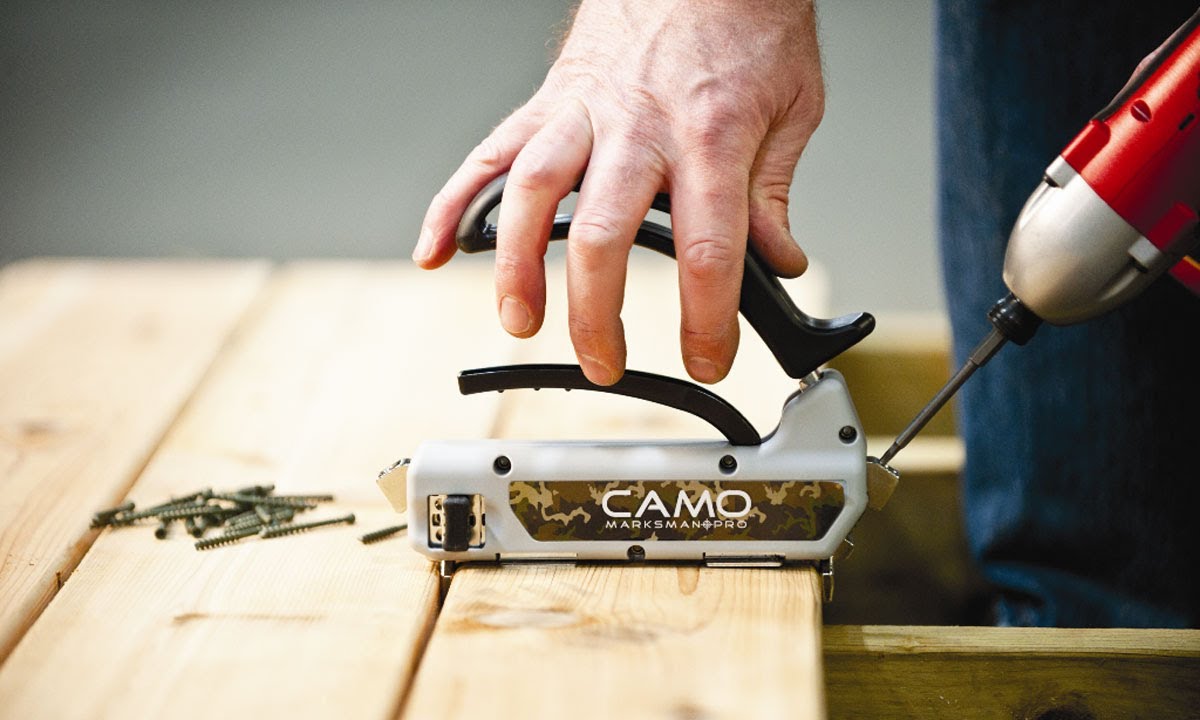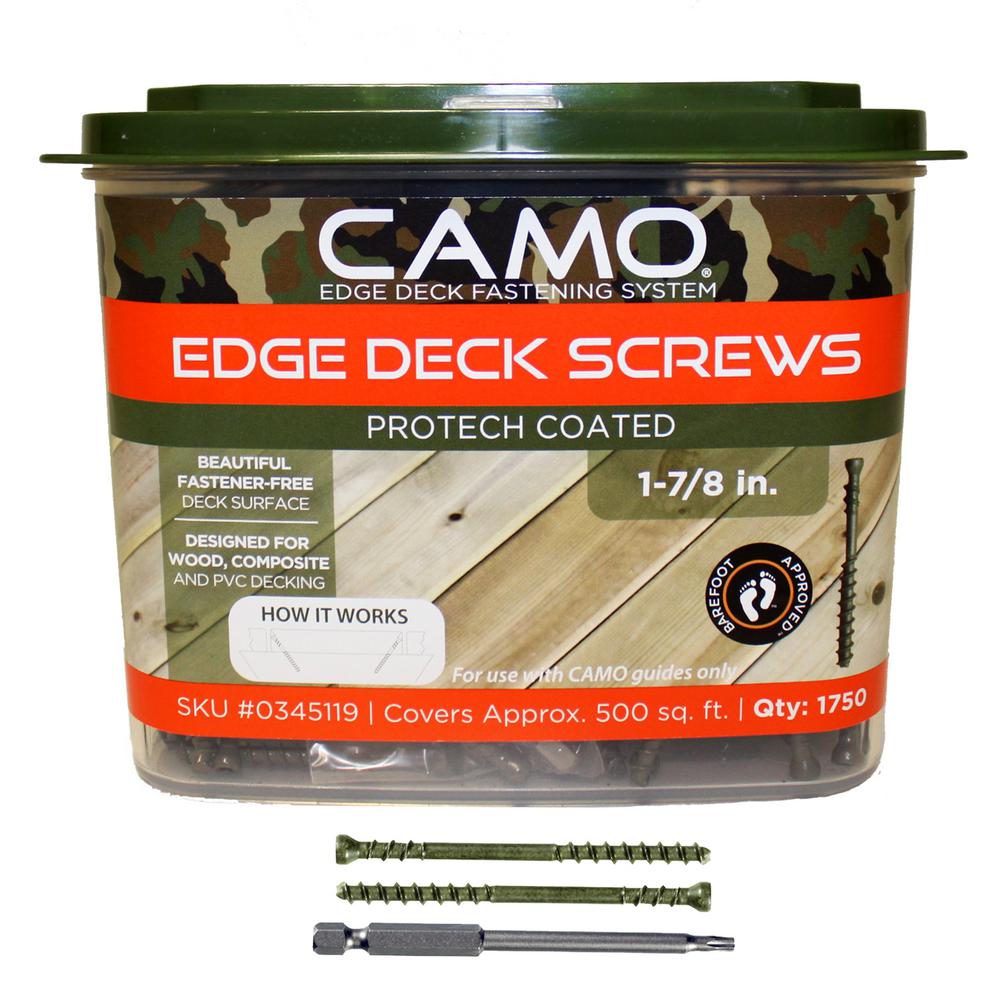 The CAMO Edge Deck Fastening System works on most treated lumber, hardwood, cedar, composite or PVC deckboard. CAMO Edge Fasteners, a CAMO Marksman tool, and CAMO Driver Bits combine to deliver a fastener-free deck surface.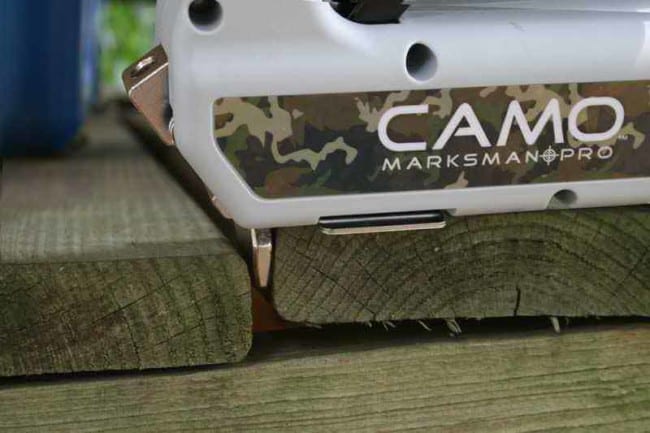 CAMO Edge Deck Screws are engineered to prevent board splitting, while Clips are designed for maximum strength.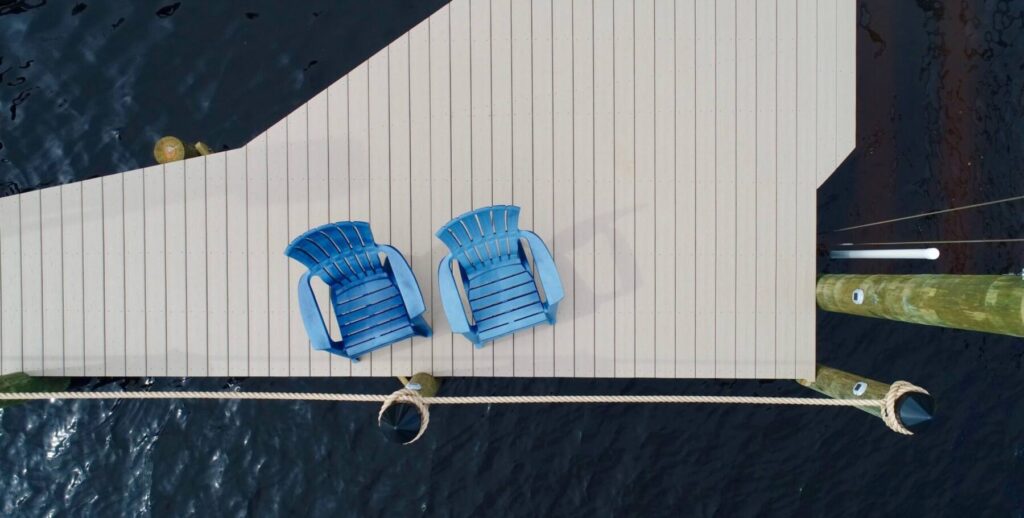 Made of HDPE, reinforced with fiberglass, WearDeck boasts the highest live load rating in the industry. WaterDeck boards are weatherproof, waterproof, and heat-reflective. Rated for ground contact and underwater installation.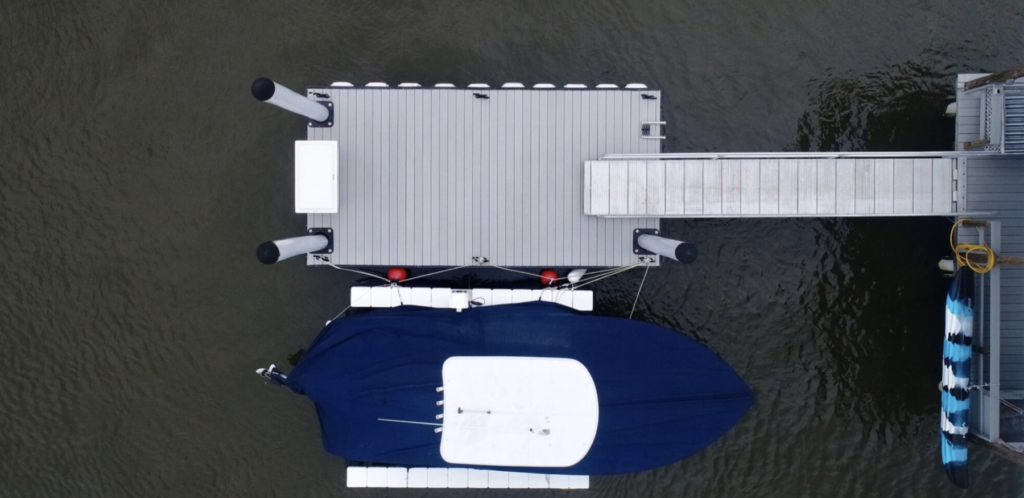 WearDeck is available in eight different colors and profiles in up to 28′ lengths. Every WearDeck board includes heat-reflective technology, a mixture of additives, and a Limited Lifetime Warranty.