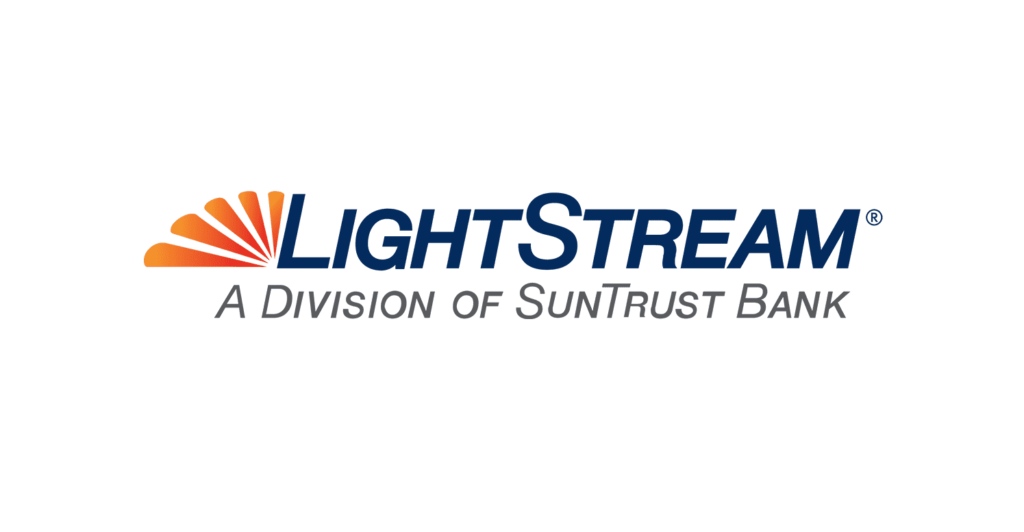 Secured Dock Builders now offers financing through Light Stream, a division of Sun Trust bank. Light Stream offers a variety of home improvement loans. To find a qualifying loan that fits your budget, head over to the official Light Stream website by clicking here.
What is a home improvement loan?
A home improvement loan is an unsecured personal loan that allows you to borrow money for home upgrades, repairs, renovations and additions. Typically offered by banks, credit unions and online lenders, home improvement loans are an easy, hassle-free way to get funds for your project.
What type of loan is best for home improvement projects?
Home improvement loans are a popular choice for home improvement projects because they offer a fast and easy way to finance your project. At LightStream, our home improvement loans are unsecured, which means you don't need to use your home as collateral and don't need equity in your home.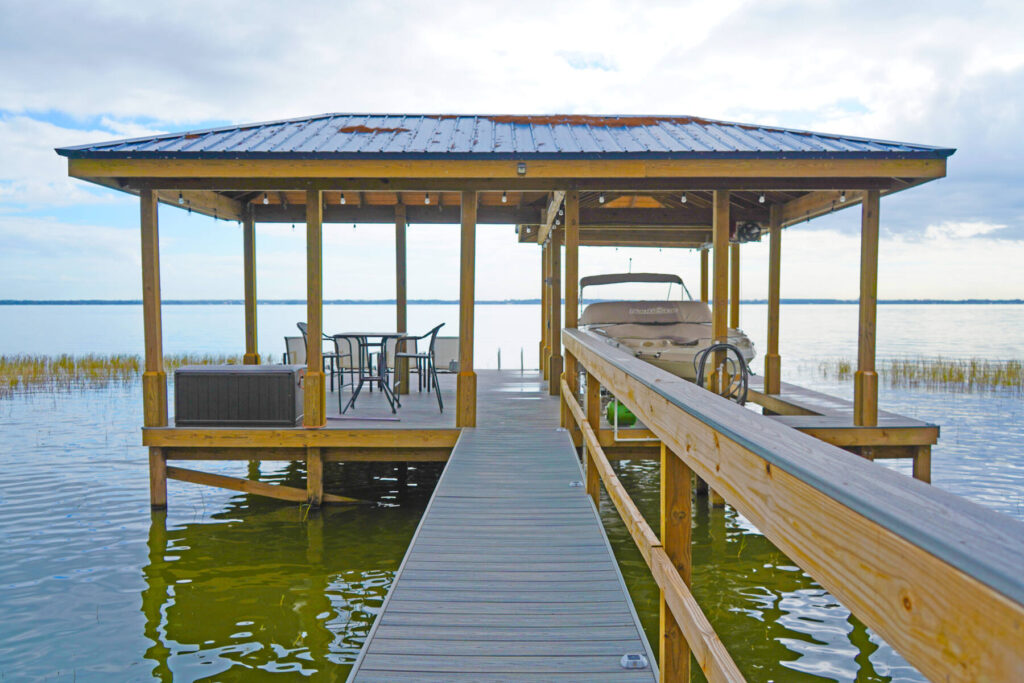 Should I get a personal loan for home improvements?
ersonal loans are a good choice for quick and easy financing. Applying for a home improvement loan is typically faster than applying for a home equity line of credit (HELOC) or a home equity loan. In fact, LightStream allows you to get funds the same day you apply when all conditions are met. 2 Plus, you don't have to deal with appraisals or paperwork, and you do not need equity.

LightStream offers fixed-rate loans, which means your rate won't change when the market fluctuates, and you can easily budget your payments. Our home improvement loans offer lower interest rates than a credit card, so you can save more of your hard-earned money.

Applying for a personal loan for your home improvement project is a good idea when:
You have a great credit profile. LightStream only accepts customers with good to excellent credit.
Your cash flow can cover your monthly payment.
You don't have equity in your home or don't want to use it for collateral.
You want to keep your savings intact.
What is the difference between a home equity loan and a home improvement loan?
A home equity loan is also referred to as a second mortgage. Just as with a home improvement loan, you receive requested funds up front and repay them over a designated period of time.
Unlike home improvement loans, home equity loans do require you to use your home as collateral and, typically, you must own 20% or more of your home to apply.
For more information, head over to the official LightStream website by clicking here.