Boat Dock Gallery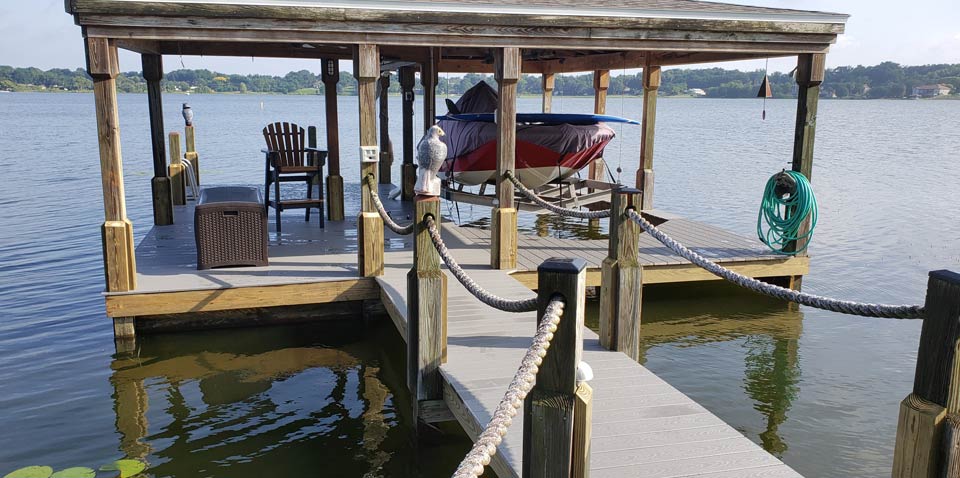 Check Out Our Boat Dock Gallery!
Not every one of our customers knows exactly what type of dock they want. Every property is different each with its own challenges and opportunities. That's where we shine! We make sure that your dock build goes as smoothly as possible and your vision becomes reality. Get inspired with some of our most recent boat dock projects around Central Florida. We have collected some before and after images below.
Click on the image for a larger view.